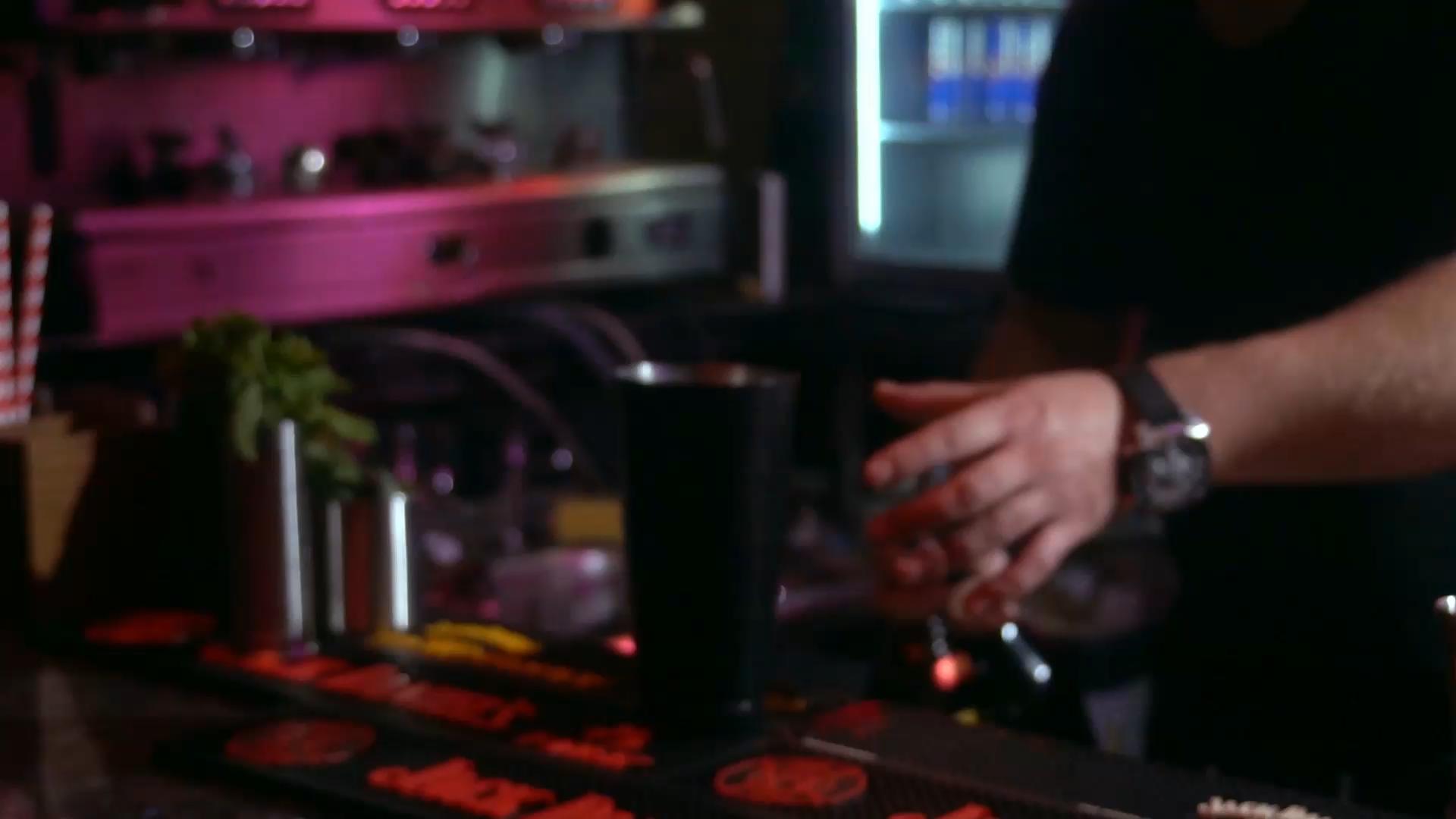 welcome to
Rum Rum Bar in
Arcadian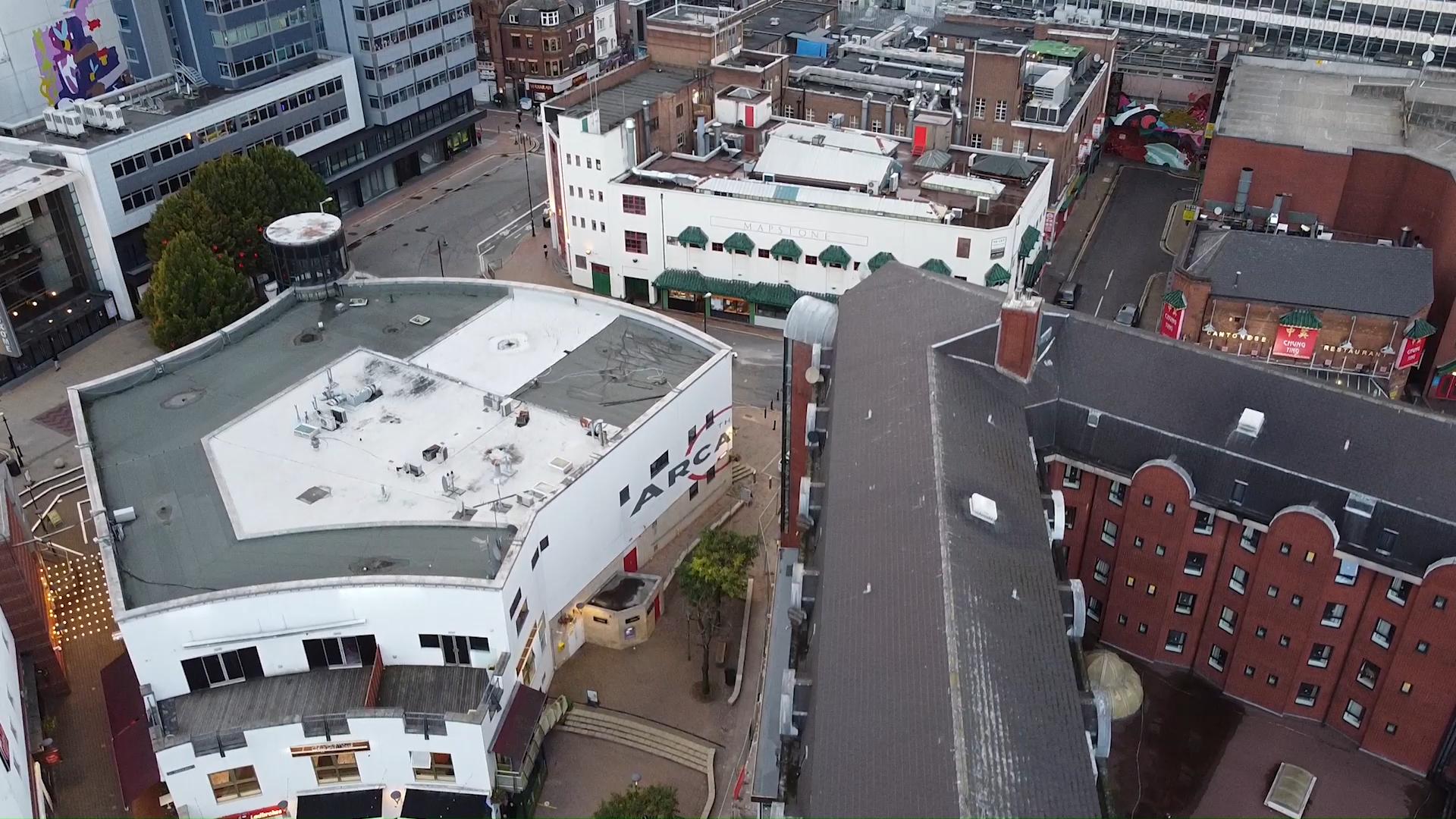 Birminghams number 1
BAR & CLUB .
WHERE THE FUN STARTS
RUM RUM BIRMINGHAM
BOOTH HIRE
Only for the Extravagant
ABOUT RUMRUM BAR IN ARCADIAN
The Rum Rum Bar is a one-of-a-kind bar and club on Birmingham's most famous nightlife area,  Arcadian Hurst street, but Our pleasant and sophisticated ambience is open to all who want to indulge in luxurious surroundings. 
We retain an old-world style and innovation whilst also implementing technological invention. Come join us for outstanding food, fresh drinks, as well as entertainment at our in-house bar and club.
We assure that you'll have a memorable night out!
So what are you waiting for, get your Rum Rum on.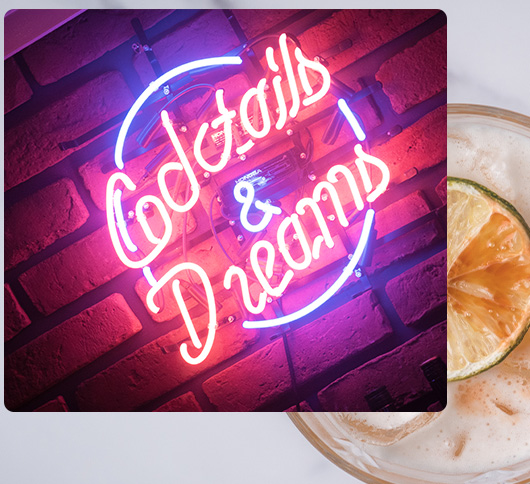 The Rum Rum Club has always been about having a great time, from our premium booth and bottle hostess experience to no holds barred student nights as well as a state of the art sound system that nothing can ever compare to.
With craft beers from around the world and experimental cocktails created by our own connoisseurs, there's something for everyone.

With a modern twist on classic fun affair, you'll leave with a full belly and a happy heart.
We guarantee that no one will leave unsatisfied, whether you are a true Rockstar or  a laid back person .
This error message is only visible to WordPress admins
There has been a problem with your Instagram Feed.

Drinks

Entertainment

Dance

Booths

Party

Cocktails

We are regularly hosting events, since we have been in a long lockdown period due to Covid-19 , now its time to restart the fun!
Reggae Brunch Bham: AFTER DARK EDITION- BANK HOLIDAY FRI 28th APRIL Buy Tickets Fri 28th Apr at 10:00pm-Sat 29th Ap...